New Website Fully ACTIVE!
To BOOK your treatments please visit our brand New Website: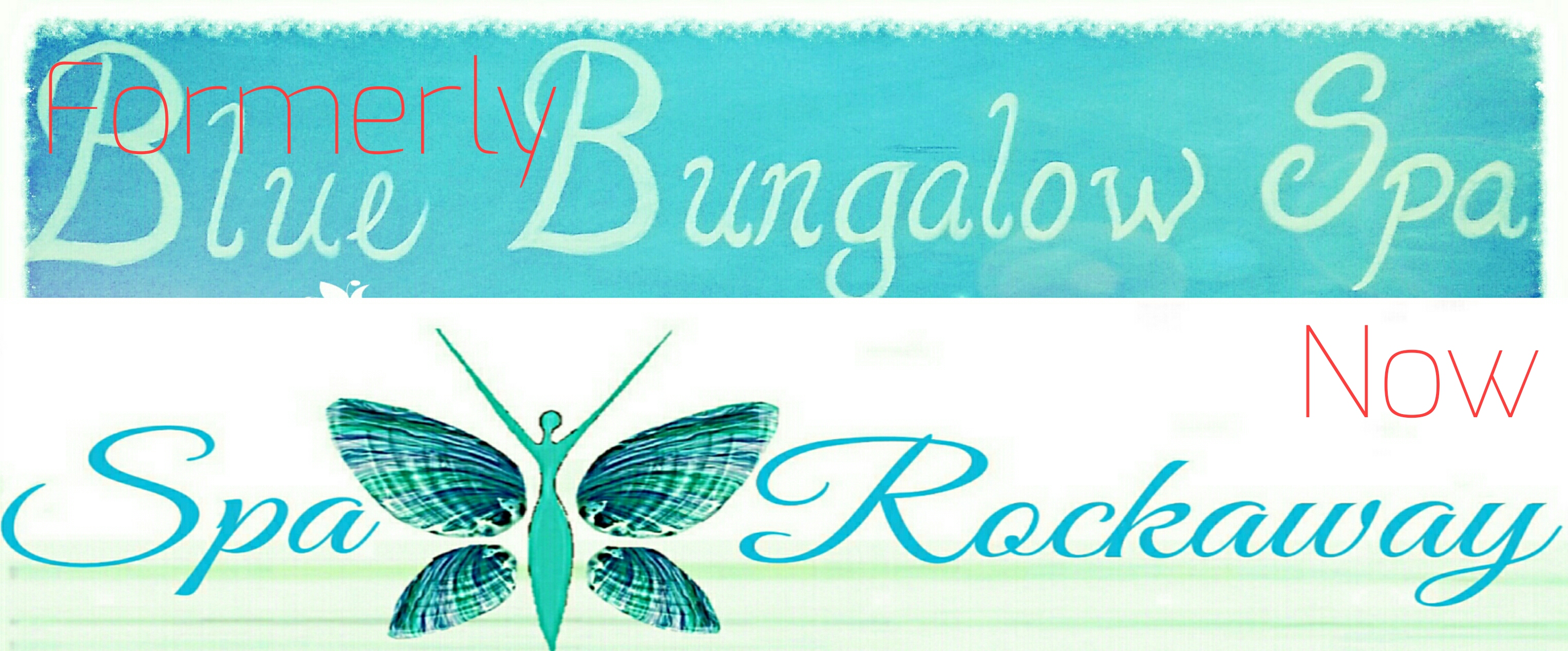 Exciting News...we are moving and have a new name!!!
Over the past five years, it has been a privilege to serve you in a place we have called our second home here at the Blue Bungalow Spa. But thanks to our wonderful friends, clients and talented Spa team, it's moving time! We are excited to announce that our entire Spa team will be moving into a beautiful new home beside the Bay and, we will be located on the Ground Floor so no more struggling to get up that flight of stairs! Our new location is right across the street from Citibank on Beach Channel Drive.
We are so excited to announce our new name: "Spa Rockaway"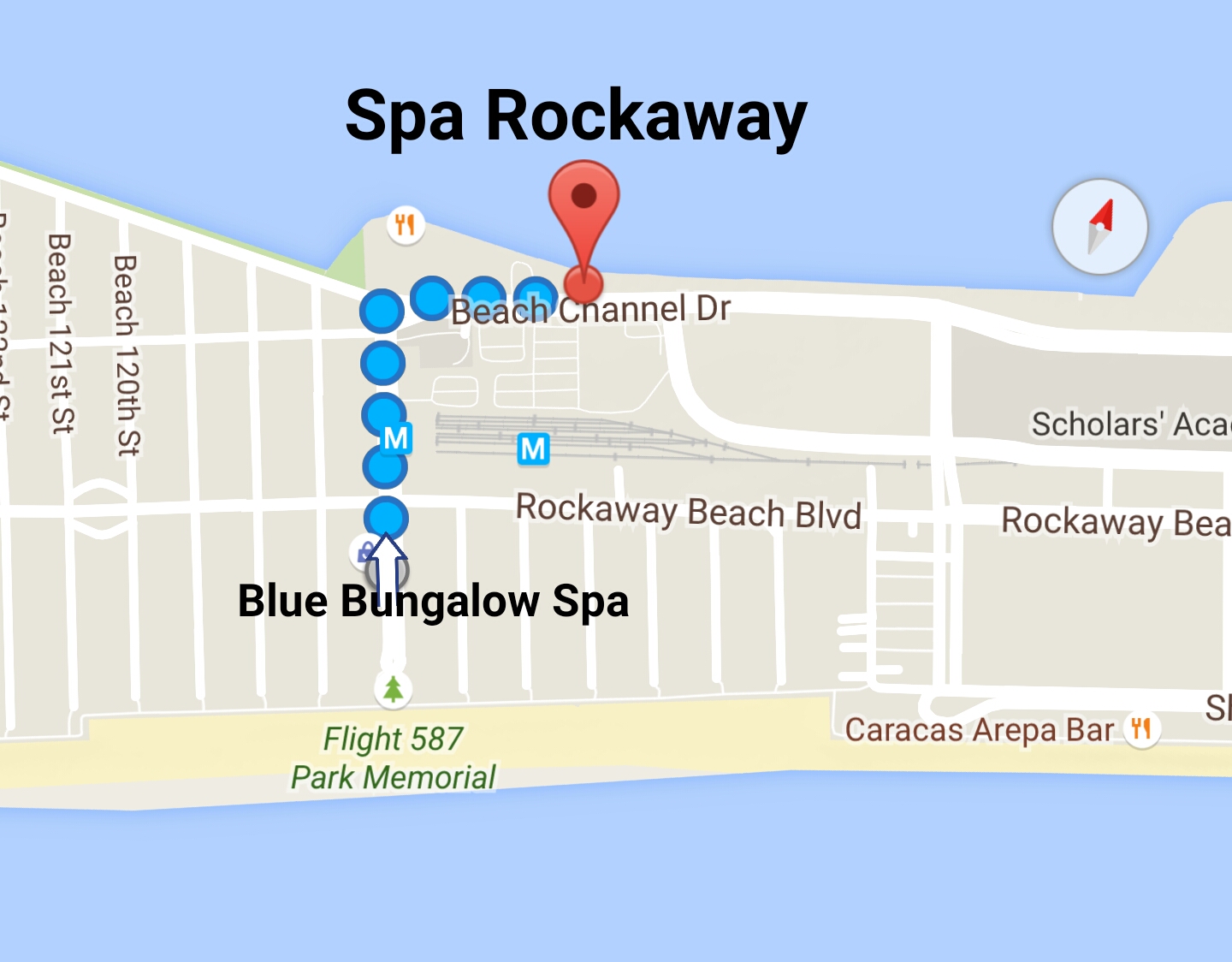 Our new address: 112-20 Beach Channel Dr, Rockaway Park, NY 11694.
Phone number: 718-318-8840.
March 14th is our moving date and to give us some time to get comfy in our new home, we will reopen March 21st.